Are you a fan of cute and fluffy Corgis? Then you'll love our list of the top 10 Corgi dogs on TikTok! These adorable pups have charmed their way into the hearts of millions of followers with their playful personalities and hilarious antics. From puppies to adults, these Corgis will bring a smile to your face and brighten your day. So sit back, relax, and get ready to meet some of TikTok's cutest Corgis!
How can I grow my corgi account on social media?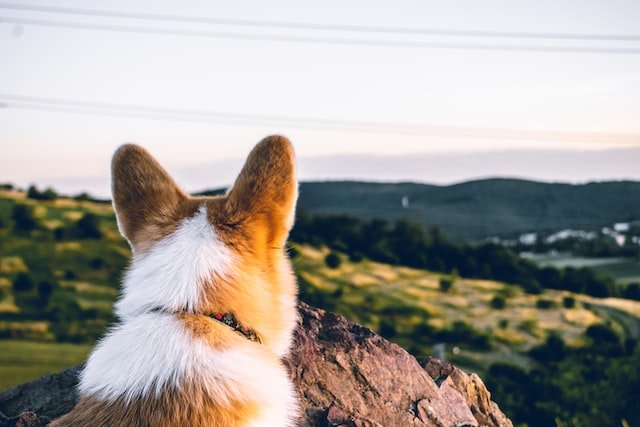 1. Post high-quality, visually appealing content:
People are more likely to follow and engage with accounts that post content that is interesting and visually appealing. Consider using a good camera or smartphone to take clear, well-lit photos of your corgi and posting them on your account.
2. Use hashtags:
Hashtags can help increase the visibility of your content and make it easier for people to discover your account. Consider using popular hashtags related to corgis, such as #corgi, #corgisofinstagram, and #corgilove, as well as more specific hashtags related to your corgi's personality or activities.
3. Engage with other users:
Social media is a social platform, so it's important to interact with other users. Like and comment on other users' posts, and consider following accounts that share similar interests to yours. This can help build a community around your account and increase your visibility.
4. Promote your account:
Consider promoting your account on other social media platforms or through your personal network to help increase its reach. You could also consider collaborating with other corgi owners or partnering with businesses that sell corgi-related products.
5. Be consistent:
Consistently posting high-quality content and engaging with your followers can help keep them interested in your account. Try to post regularly and engage with your followers to keep them coming back for more.
Top Corgi Accounts & Hashtags on Instagram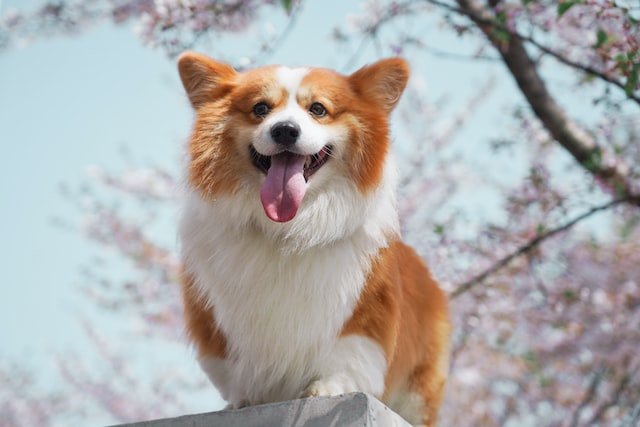 Instagram is a great platform for showcasing the unique personality and adorable appearance of corgi dogs. These fluffy little dogs with their short legs and long bodies have a playful and energetic personality that shines through in their Instagram posts.
Corgi owners often share photos and videos of their beloved pets doing tricks, playing with toys, and exploring the great outdoors. The Instagram community is full of dog lovers, making it the perfect platform for sharing the joy and love that corgis bring to their owners.
Additionally, Instagram allows users to easily connect with other corgi owners and dog lovers through hashtags, comments, and direct messaging, creating a sense of community for those who share a love for these adorable dogs. Overall, Instagram is a great medium for showcasing the unique and lovable qualities of corgi dogs.
10 popular Corgi's on Instagram