For dog brand mavens eager to sit and stay in the spotlight, nurturing long-term relationships with dog influencers (or "dogfluencers") can unleash a bounty of benefits for your brand. 🐶 It's about more than just wagging tails; it's about creating a loyal breed of brand advocates who embody trust and authenticity.
🐾 The Paw-sitive Perks:
Genuine Paws of Approval: Dogfluencers can lend a trustworthy voice to your products, making every endorsement as genuine as a pup's affection.

Tailored Barks: Consistent messaging comes naturally to dogfluencers who've grown to know and love your brand's ethos.

Undivided Attention from the Pack: Long-term dogfluencer alliances foster a deeper, more engaged relationship with their furry followers.

Biscuit for Your Budget: Forge value-packed partnerships more rewarding than a belly rub.

Premium Pup Content: Expect top-tier content as dogfluencers become seasoned ambassadors of your brand's narrative.

Bark and Response: Ongoing collaborations mean you're always in tune with your dogfluencer, refining your strategies to pedigree perfection.

Top of the Dog Park: Keep your brand as the leader of the pack in the minds of consumers.

Loyal Companionship Over Competition: Long-term commitments help dogfluencers stay true to your brand, with less chance they'll stray towards rivals.
🦴 Building a Strong Pack of Dogfluencer Partnerships: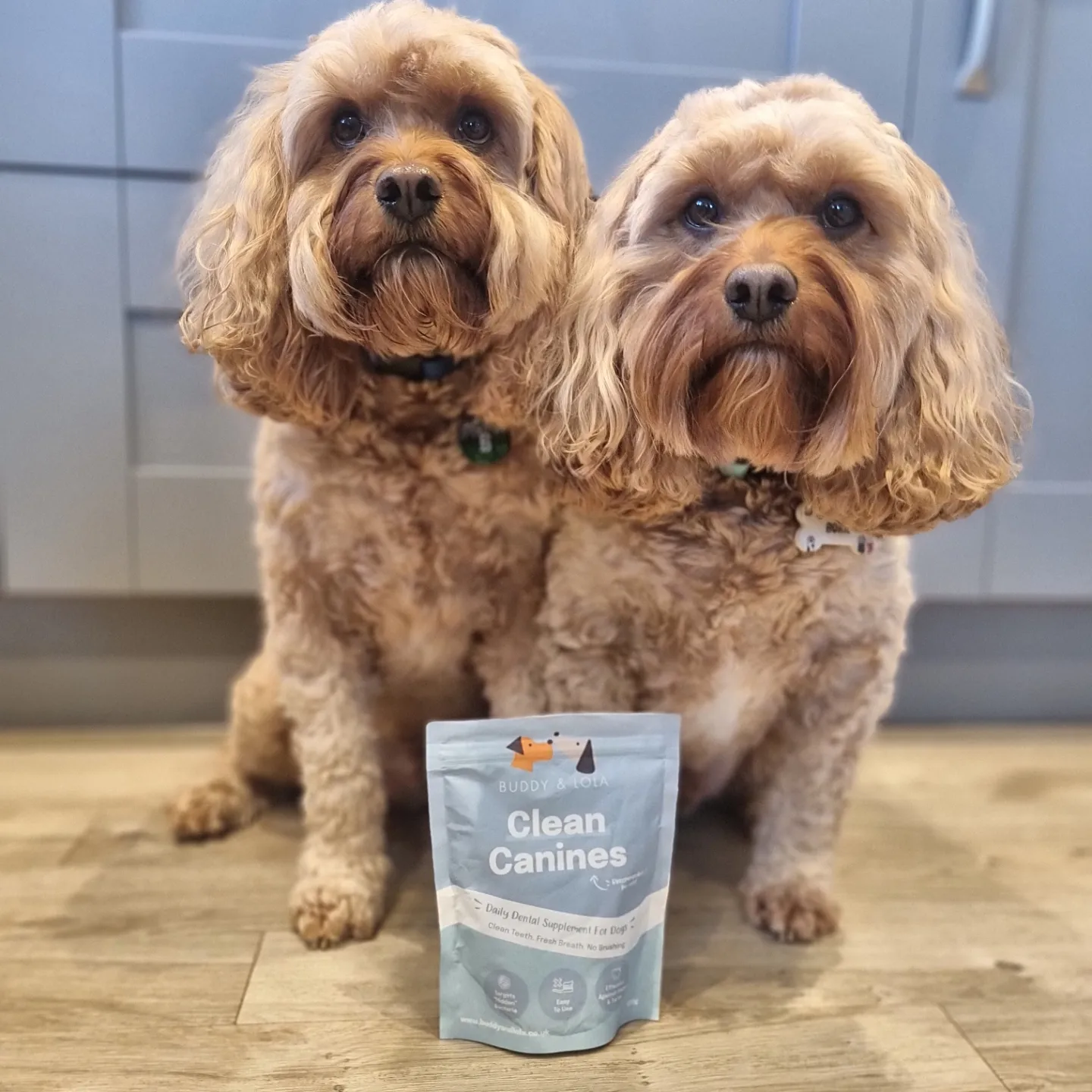 Sniffing Out the Perfect Fit: Pair up with dogfluencers whose values and audience align with your brand's spirit.

Clear Whistles and Commands: Establish transparent communication to avoid any ruffled fur.

Beyond the Treat Bag: View dogfluencers as part of your pack, investing in relationships, not just transactions.

Paws and Reflect on Contracts: Secure your connection with agreements that show your brand is here for the long walk, not just a quick game of fetch.

Collaborative Tricks: Involve dogfluencers in the creative process, letting their unique howls resonate with your brand's message.

Adaptable Pack Dynamics: Be ready to pivot and adapt to new trends, keeping the partnership fresh and relevant.

Paws on the Analytics: Monitor performance closely, ensuring the dogfluencer's bark gives you the best bang for your buck.

An Exclusive Kennel Club: Offer exclusivity to show your dogfluencers they're the only ones who can jump through hoops for you.

Rewards for Top Dogs: Implement a loyalty program that rewards dogfluencers for their dedication and results.

The Wisdom of the Pack: Encourage and heed the feedback from your dogfluencer network to keep your products and messaging sharp.

The Fine Print on the Collar: Ensure all your dogfluencer engagements follow the letter of the law for a clean, transparent relationship.
Leverage Dogfluence.com
To all the dog brand managers and social media marketers tailoring campaigns for the canine community, here's how you can harness the collective power of thousands of dogfluencers worldwide: Leverage Dogfluence.com to crowdsource user-generated content (UGC) and gain cost-effective promotion.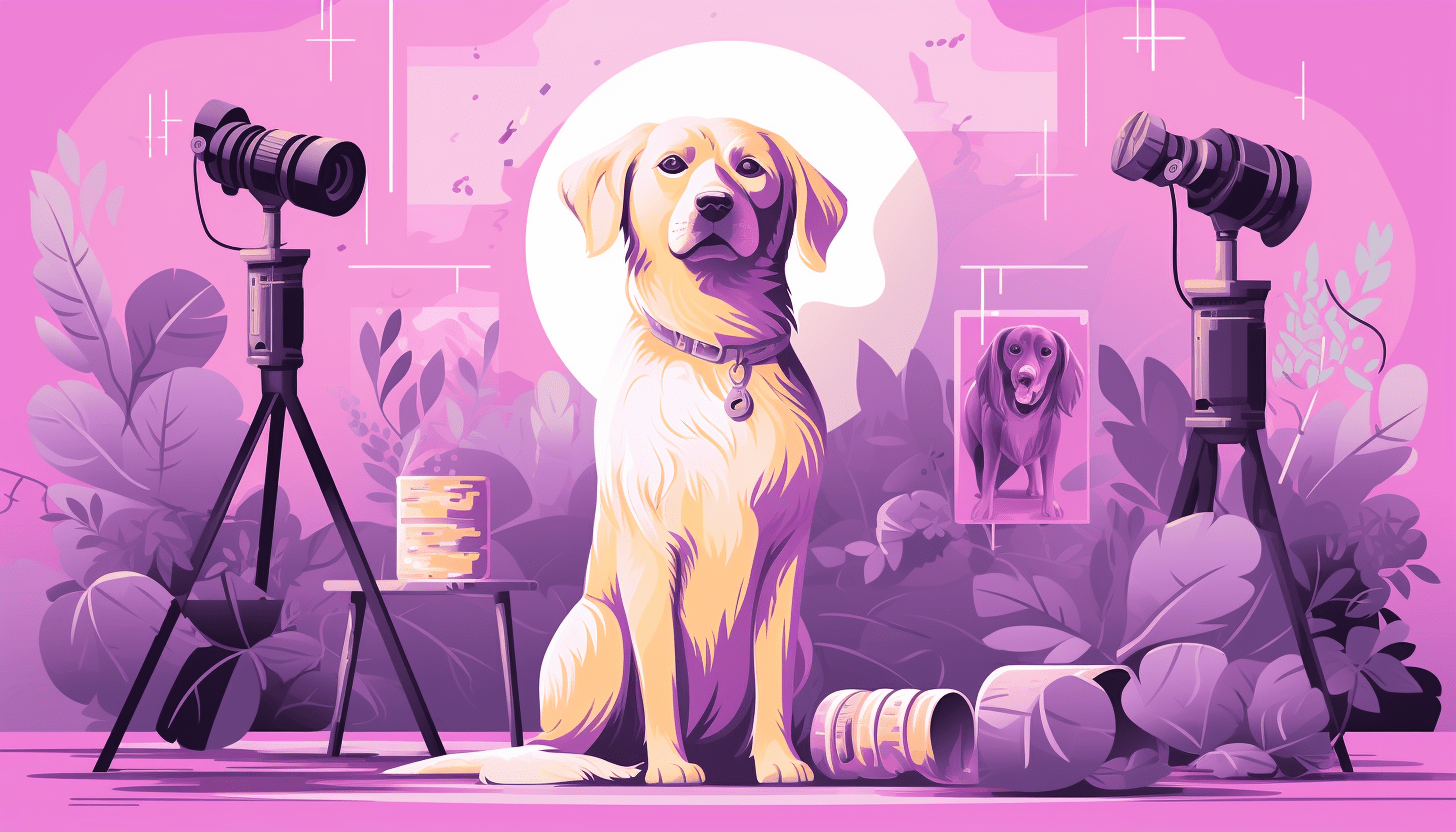 With Dogfluence.com, tracking dogfluencer engagement, managing multifaceted campaigns, and soon, posting directly from the platform's intelligent content hub to social media channels like Instagram, TikTok, and YouTube, becomes a walk in the park. This hub is not just a toolbox but a launching pad for unleashing your brand's potential, giving you the leashes to steer your campaigns towards success and fetching impressive ROI, while keeping your brand the talk of the dog park. 🌐🐕💼