Verified partners of Dogfluence.com
We are proud to work with trusted partners in the dog industry.
Van der Basch Trading
For more than 10 years, Van der Basch Trading has specialized in unique products with added value for pets and their owners. You can find these products at www.vanderbaschtrading.nl. Please note that these products are only supplied to the Pet Shop and related companies.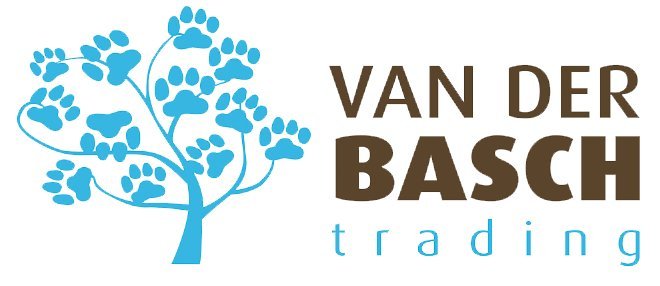 Van der Basch trading uses the dogfluence.com community to generate exposure for brands, crowdsource branded content and collect valuable product feedback and reviews.
They introduce brands with Dogfluence.com and also set up campaigns for brands they represent.