Work with brands you love & get FREE products for your dog! (+ earn $$$ soon!)
More than 120 brands in 34 countries with more than 750 different products that you can try! Loads of campaigns drop weekly, giving you opportunities to work with your favorite brands and receive FREE products and without shipping costs.


For dog influencers in our community, the number of times they were sponsored by brands increased by an average of 133% after signing up with Dogfluence.com.
(Why not? It's totally free for you)
---
Join the community
Don't want to be late to the pawty, right!? Follow @dog.fluence for access to tips, tricks & the latest campaigns as they drop!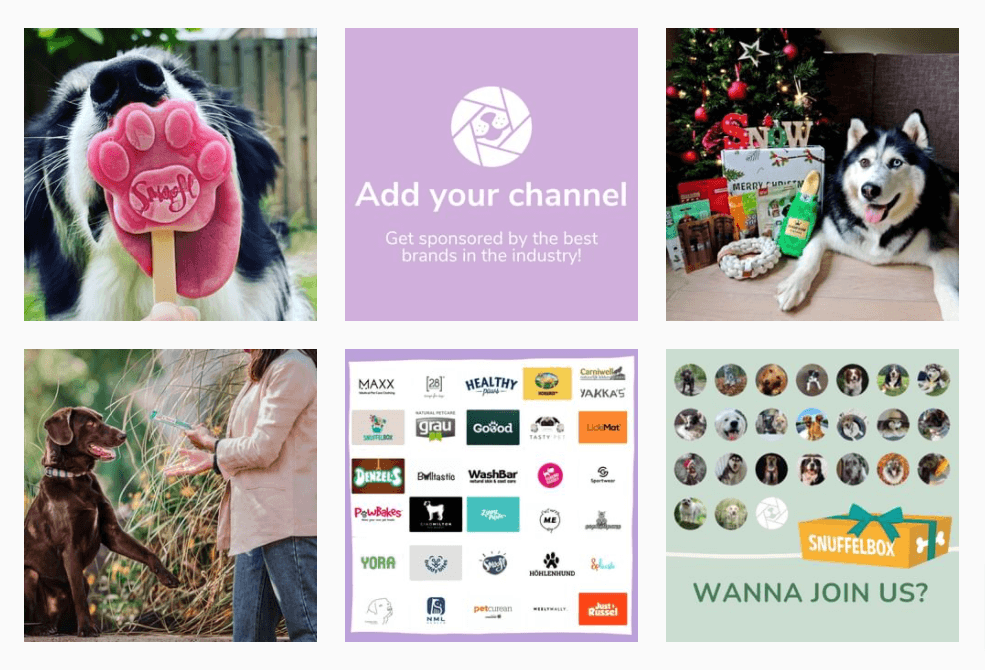 ---
Love creating content with your dog?
Start your side hustle without the hassle. Spoil your dog and make money promoting products from your favorite dog brands.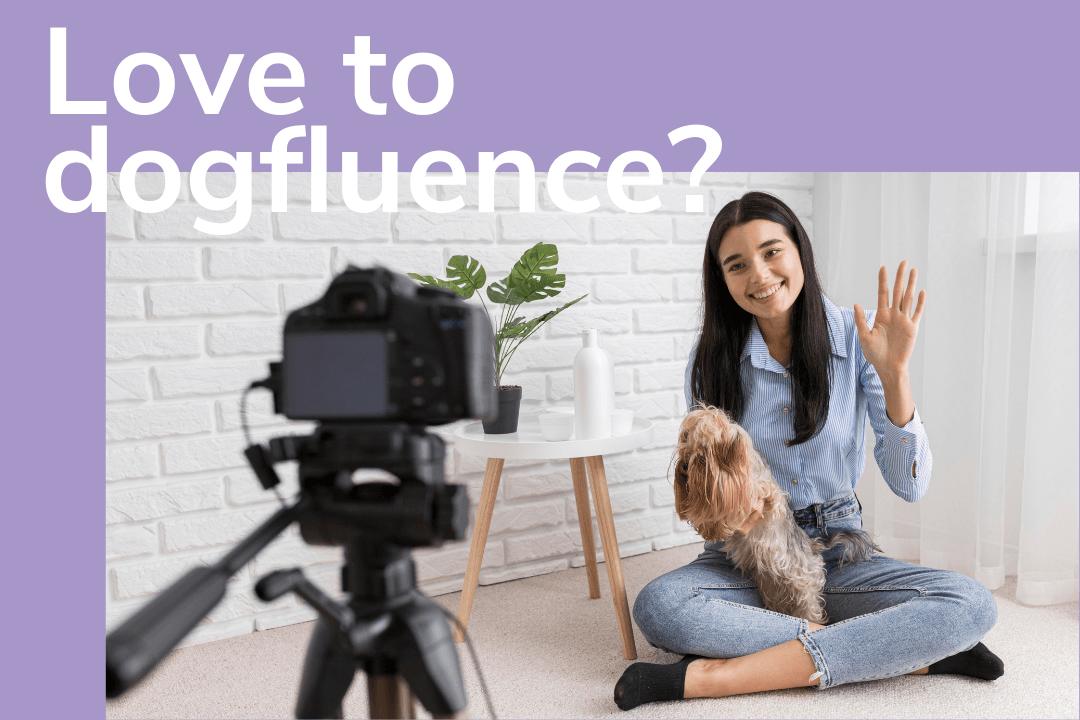 We expect to launch paid sponsorships no later than Q4, 2022.
---
Stay organized!
You like to know what is expected of you, right? That's why all campaigns are well-structured. Brand requirements are clear and communication tools are in place to contact brands, if needed.
---
Bring your friends… and get bang for your BARK

Our tell-a-friend program is launching soon! It will help you EARN MORE on Dogfluence.com.
---
The DOGFLUENCE blog
From how to engage with your audience to tips for creating stunning content, our blog has you covered!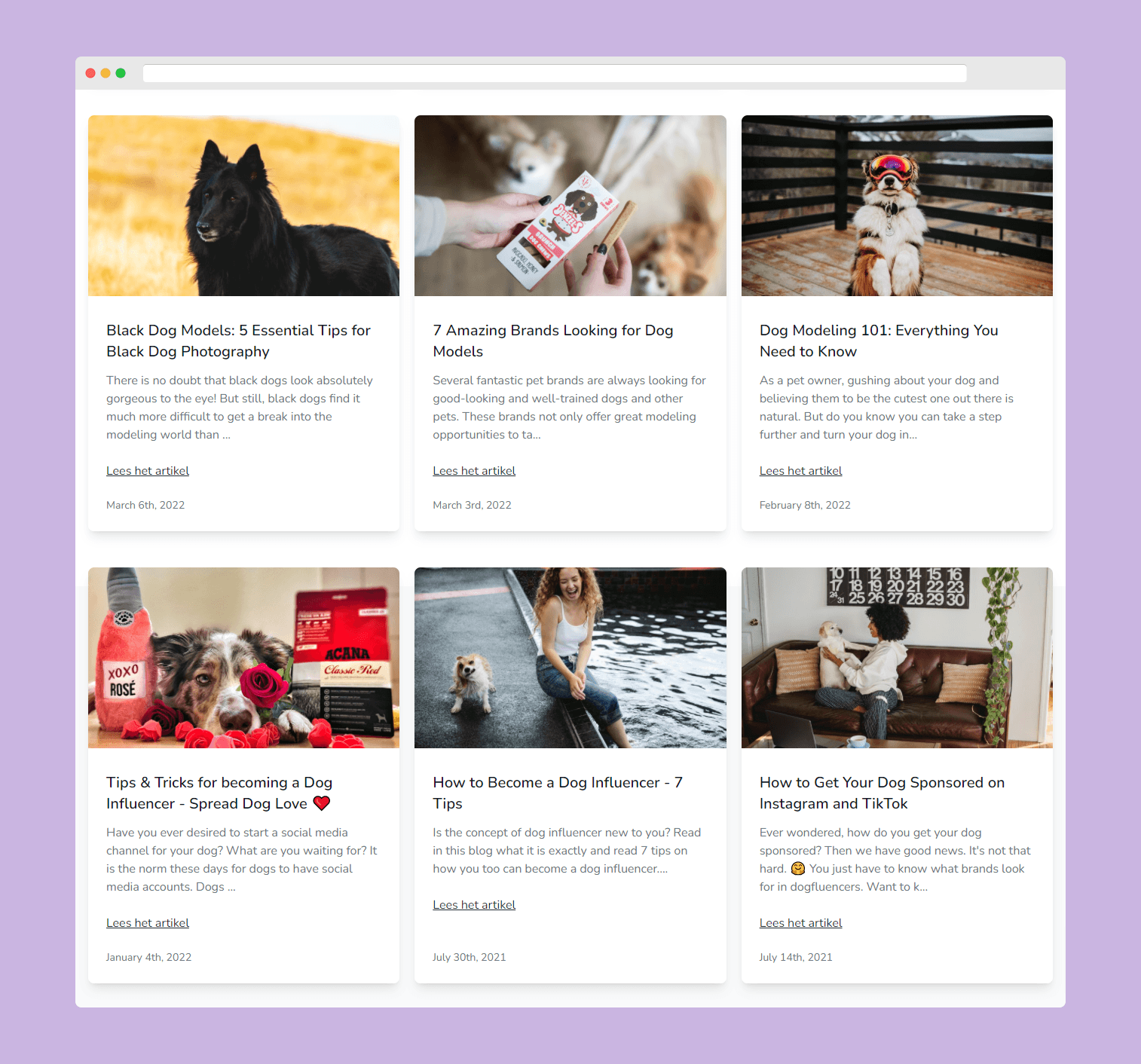 Want to write guest posts? Email us!
---
Check if you qualify for OPEN campaigns!
Choose a campaign for which you meet the conditions set by the brand and whose product suits your dog. If you don't find a campaign suitable for your dog, or you would just like to promote another product, please create and send a campaign proposal to a brand!
---