Work with brands you love & get paid
Are you a dog lover with a social media following? Turn your passion into a career by becoming a dog influencer. Collaborate with top brands in the industry to create content (photos and videos) and generate exposure for their products.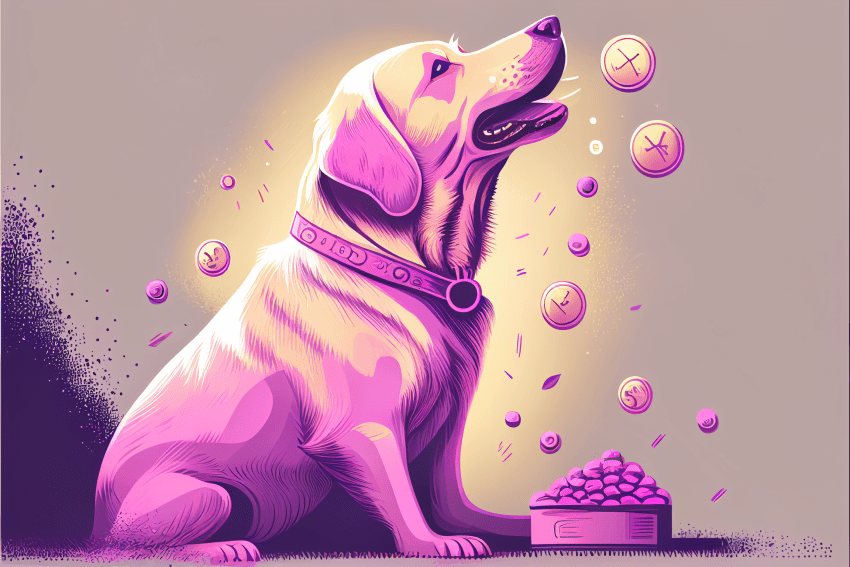 As a dog influencer, you have the freedom to set your own rates or request free products in exchange for your promotion. Don't wait any longer to turn your love for dogs into a profitable career. Become a dog influencer today.
---
What types of channels
You can register one or more of the following channels.
Instagram - TikTok - Facebook - YouTube (coming soon)
---
Worldwide platform
Our platform offers ~150 brands and connects you with over 2,500 dog influencers from more than 45 countries. Collaborate with top brands and connect with a diverse global community of dog enthusiasts. Don't wait any longer, register today and turn your passion for dogs into a career.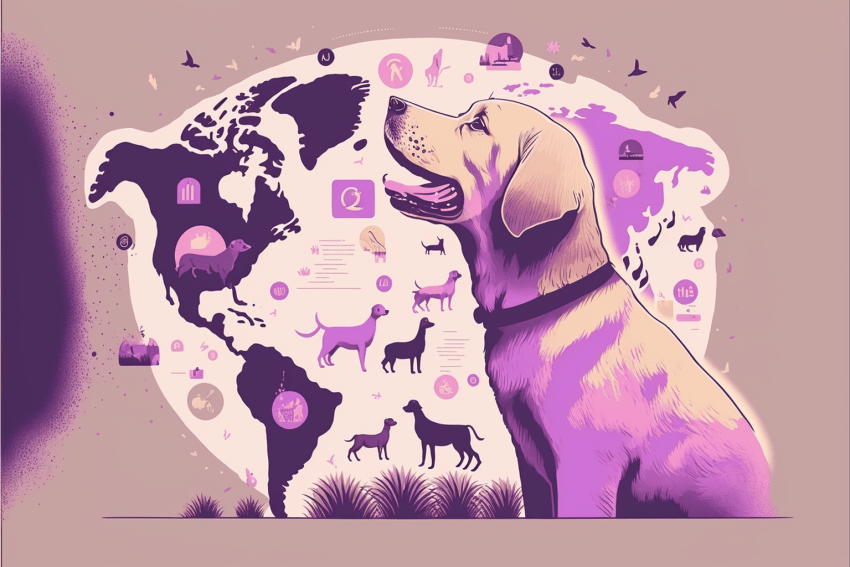 At our platform, we prioritize transparency and strive to provide our community with all the information they need to make informed decisions about their involvement. To that end, we regularly share our platform stats, that covers, among other things, the number of brands and dog influencers available on our platform.
---
Get your dog sponsored
Do you find it difficult to continuously reach out to brands and sell yourself as an influencer? Don't worry, you're not alone. Many influencers struggle with finding and pitching to potential brand partners. But don't let that hold you back.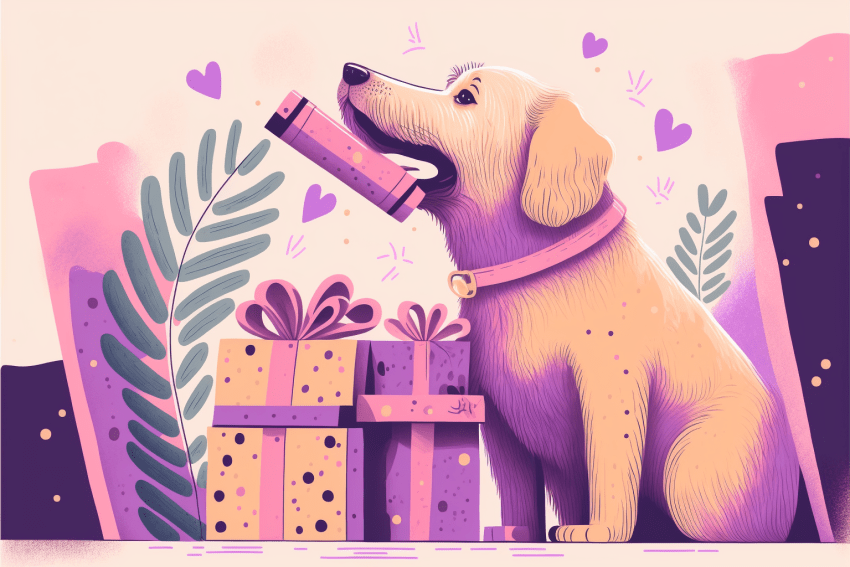 For dog influencers in our community, the number of times they were sponsored by brands increased by an average of 133% after signing up with Dogfluence.com.
(Why not? It's free)
---
Join Club Dogfluence
Club Dogfluence is a separate environment that can be accessed as a free add-on to our main platform. It's designed specifically for those looking to grow their dog-themed channel or brand, and it offers a variety of exclusive resources and features.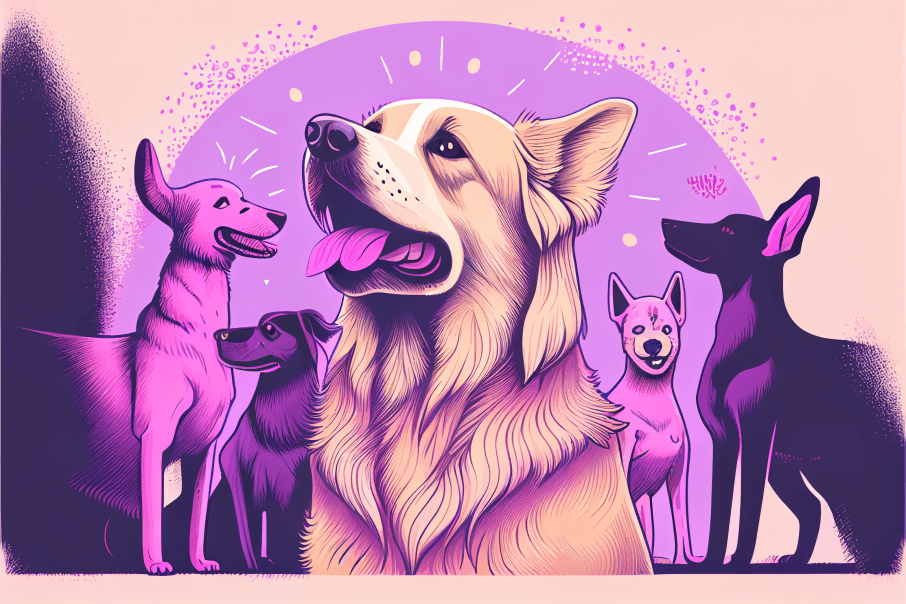 As a member of Club Dogfluence, you'll have access to a community of like-minded individuals who are also building their own dog-related channels and businesses. You'll also get access to special training materials, live Q&A sessions with industry experts, and much more.
---
Love creating content with your dog?
Love creating dog content? Join our community of dog influencers and work with top brands. Register today and apply for campaigns. Don't wait any longer to turn your passion into a career.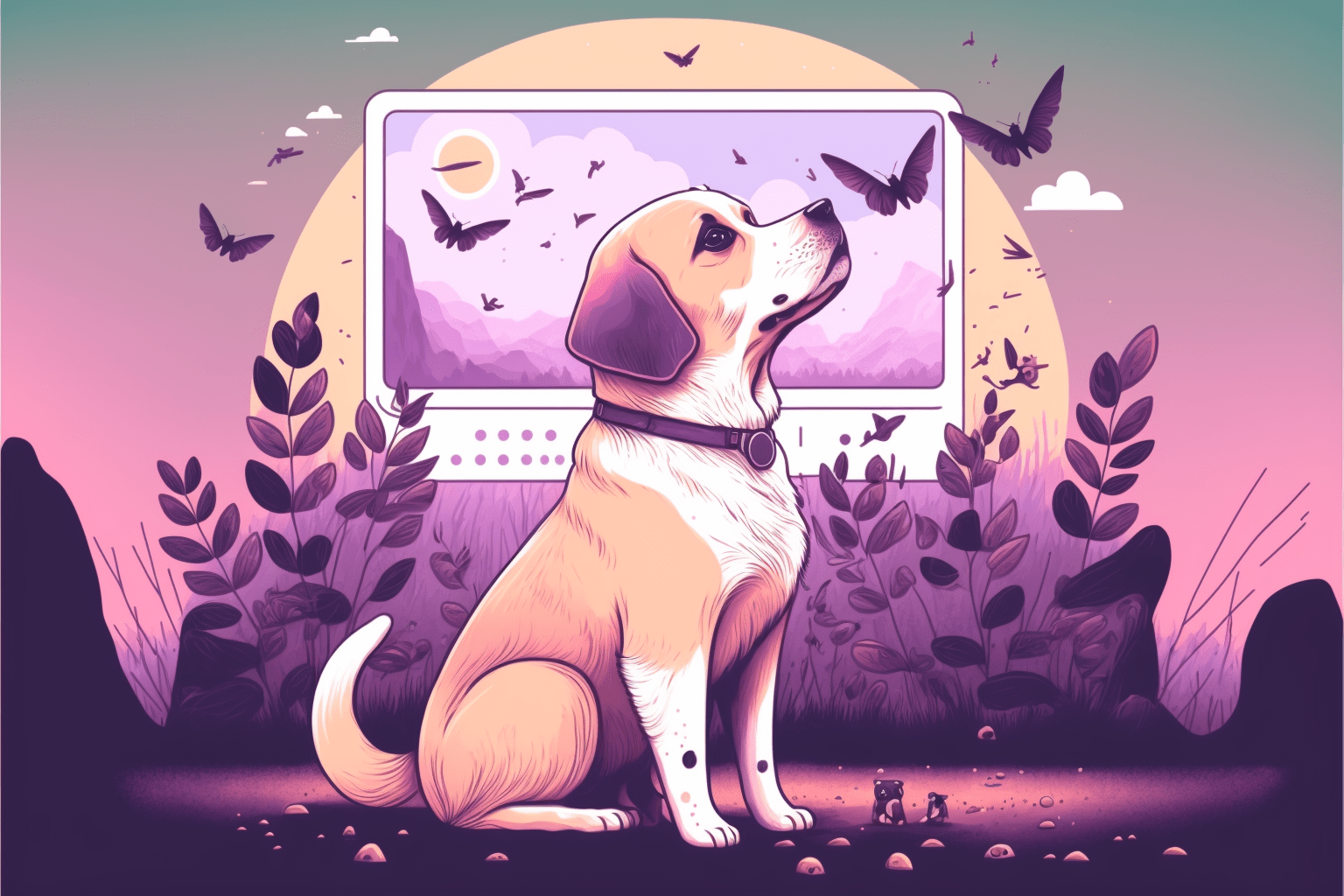 Start your side hustle without the hassle. Spoil your dog and make money promoting products from your favorite dog brands.
---
Stay organized!
You like to know what is expected of you, right?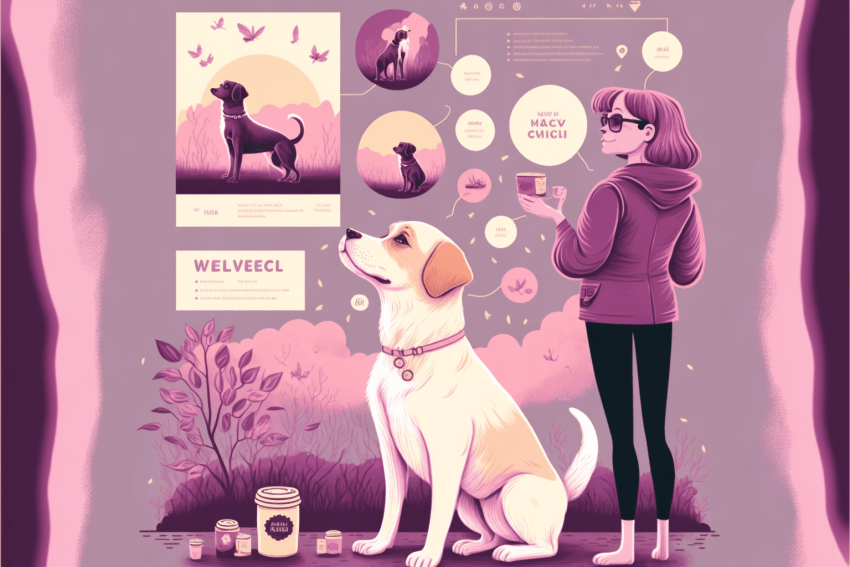 All campaigns are well-structured. Brand requirements are clear and communication tools are in place to contact brands, if needed.
---
Bring & make friends!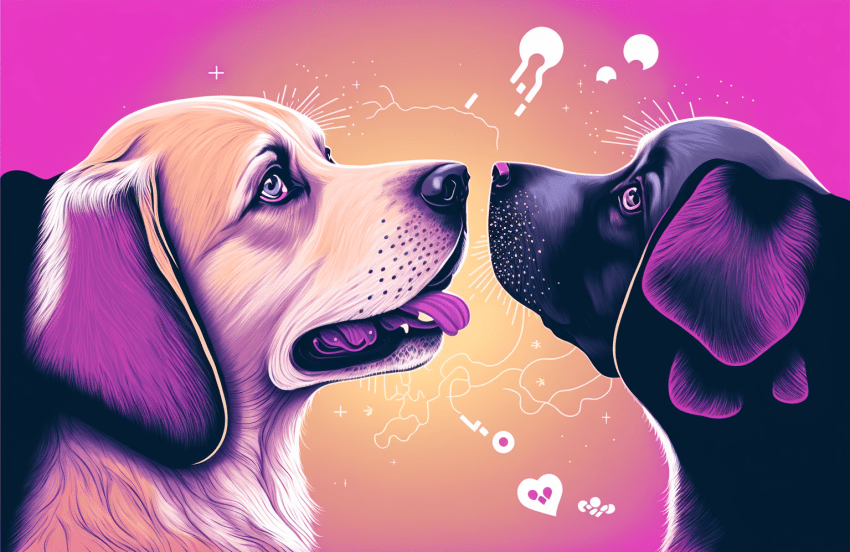 Our tell-a-friend program just launched! It will help you EARN MORE on Dogfluence.com.
---
Read our blog
From how to engage with your audience to tips for creating stunning content, our blog has you covered!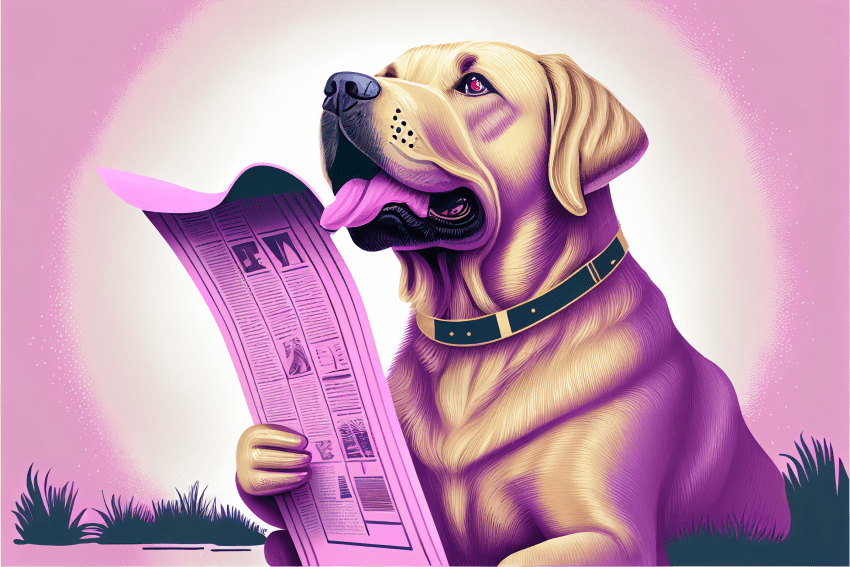 Want to write guest posts? Email us!
---
Not ready yet? View open campaigns
Feel free to sniff around. Choose a campaign for which you meet the conditions set by the brand and whose product suits your dog.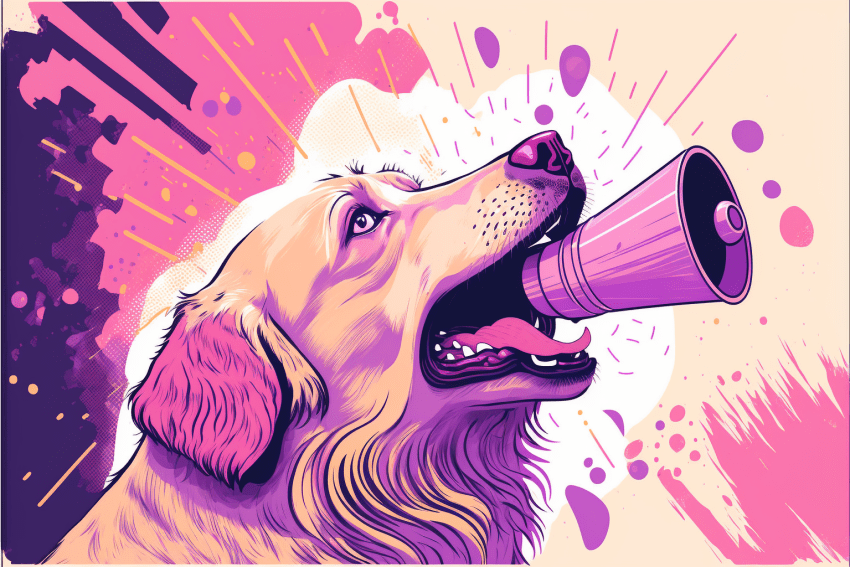 If you're not currently interested in a campaign or are looking to promote a different product, we encourage you to register with us now to be considered for future opportunities. New campaigns are added to our platform on a weekly basis, so there will always be opportunities to collaborate with top brands and showcase your dog's unique personality.