Does your dog have his eyes on the camera? Maybe you should consider making a dog model of him! Dog modeling can be a fun (and even profitable) activity that more and more dog owners want to do with their dogs. The problem is that most owners have no idea where to start! Let us help you get started!
Can your dog make you extra money as a model?
Yes, of course!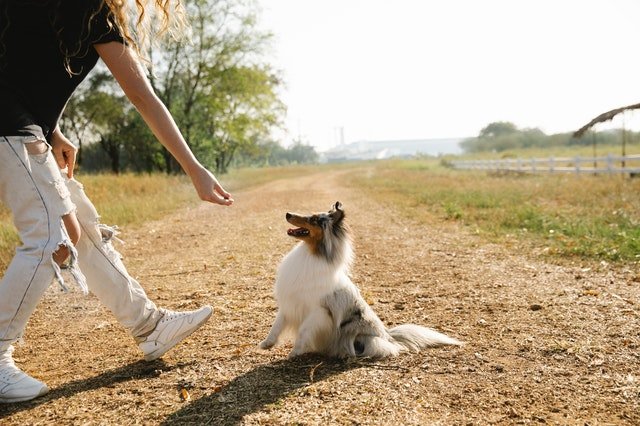 Dog model with owner.
Every dog owner is confident that their puppy is the most adorable dog in the whole world. If you have that feeling, that conviction may lead you to take it a step further and wonder how you can make money from your dog's adorable mug.
That may lead you to the strange and exciting world of dog modeling. Yes, there are professional dog models, and some owners can make a full-time living from their groomed doggies.
However, it's not as easy as just taking your dog out in public and hoping to be discovered. There are a few concrete steps you can take to increase your pet's chances of making it, and in the guide below we will reveal exactly what those steps are.
What do brands look for in dog models?
Read our blog post 'Dog Marketing: What Do Brands Look For in Dog Models?' to learn what it takes.
If you think your dog has what it takes to succeed, use the form below to submit an application today to register him or her as a pet model with Models Direct. Before you know it, you can be accompanying them to their first photo shoot!
Dog model wanted - Who is looking for them?
Photographers

Brands

Film producers

Creative agencies

Etc.
Clients who need dogs for their photography, marketing or film/TV project come to us with specific requirements for breed, appearance and character - and usually we can provide exactly what they need!
Apply today!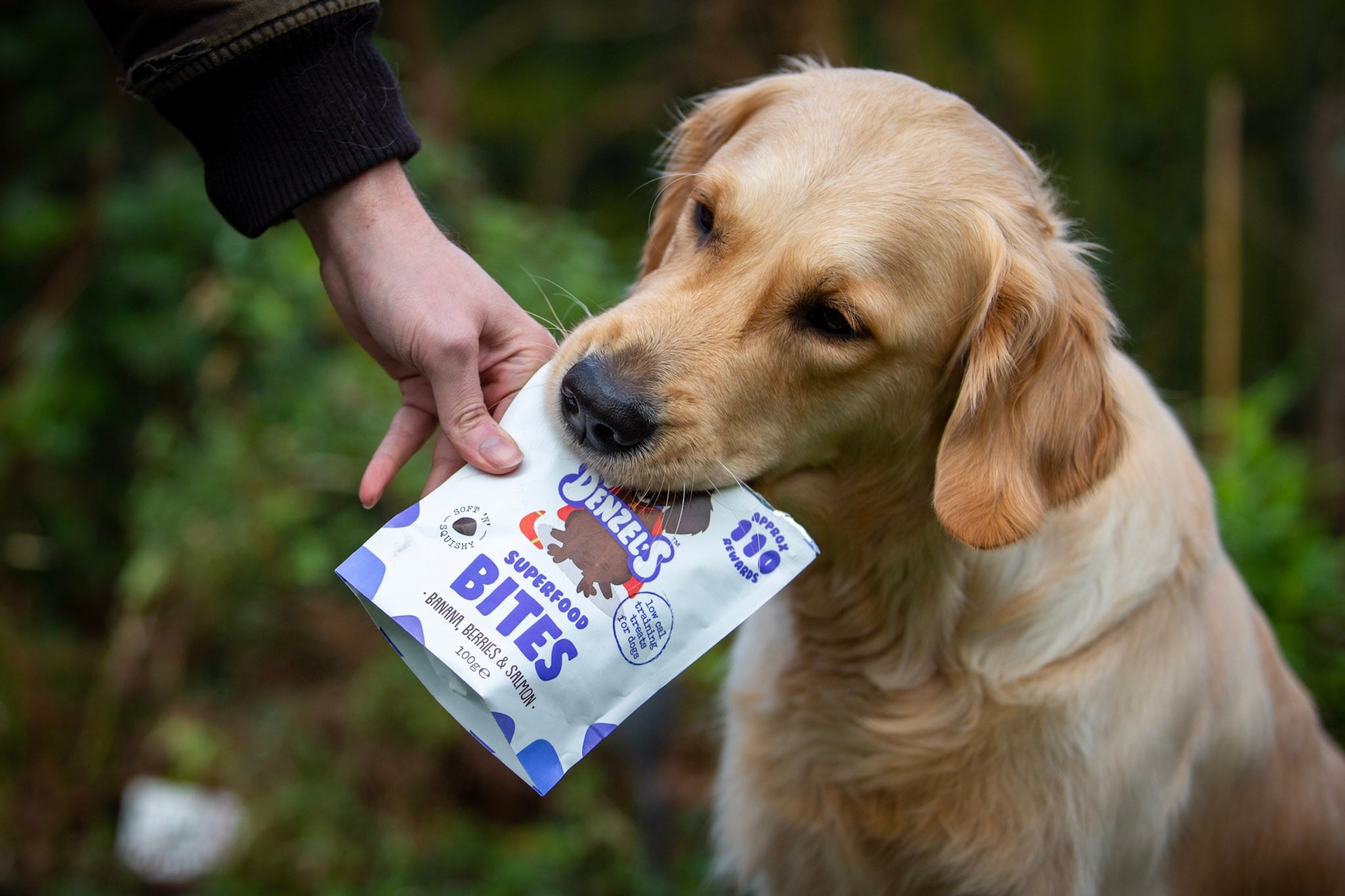 Dog model promoting Denzel's.
Do you have a great dog that you think would make a great model? Register today to have a chance at a paid gig tomorrow.