In the world today, many pet businesses compete for the hearts and minds of consumers. And unsurprisingly, because of the huge profits, we're seeing more and more businesses enter the fray.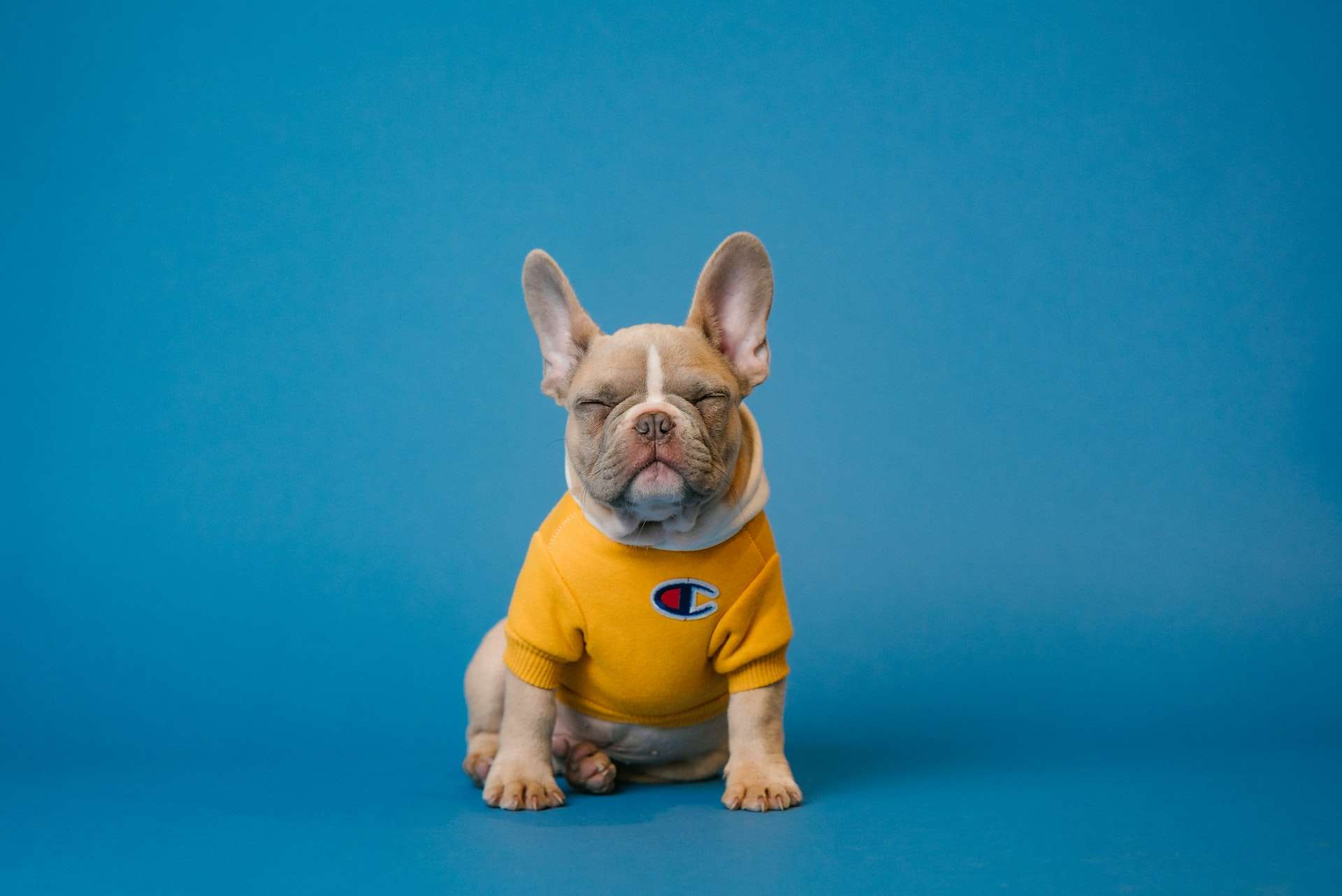 New pet businesses try to find their spot in the fast-growing market but have this misconception about the online world: it's easy for big companies to succeed online and small brands won't. But that's just not true. This article will discuss seven ways to grow your brand and make your pet business or product a success.
People love their dogs and it's rare to find someone who doesn't have a pet. In the United States alone, there are about 80 million dogs. However, as you already know, dogs are not just seen as dogs anymore but valuable members of the family. They have their own beds, clothes, organic food, medical insurance, and even go on walks to the park to socialize with their dog friends.
But where do you find the person buying their food, accessories, and apparel?
That's easy: online.
7 Ways to market your pet business and products
Put social media front and center
Without social media, no marketing effort is complete. Depending on whether you choose to use paid advertising, websites like Facebook, Twitter, and LinkedIn are great free or cheap ways to promote your company and connect with dog lovers who could be willing to try your product. Most importantly, don't initially create a social media account on every platform. Stick to one or two social media platforms, like YouTube and Instagram, for example, and grow your audience before creating another social media account.
Establish a customer base first
Before spending money on a comprehensive marketing strategy, it's always a good idea to start by selling your products to end consumers. Then, you can take the feedback from these first consumers to better your strategy by using it to improve your product and its packaging. For your first few sales, you might choose to put products on an online marketplace like eBay, or you might wish to make contact with your peers, colleagues, and acquaintances as well as your neighbors. So, first make money from your product and then reinvest it in a marketing strategy.
Make an email list
Information is undoubtedly the most valuable resource for any business, but it's especially crucial for businesses that sell things online. So it makes sense that developing an email list is essential if you want to establish a long-lasting relationship with your customers. Offer some form of incentive to get consumers to register their email addresses via your website, and then be sure to send them information that supports your company and its product all the way through. Personally, I love receiving emails about how I can make my best friend Barclay's life happier! (Little red cocker lying next to me).
Use content marketing
Articles, blogs, research papers, and other types of content creation can be terrific methods to benefit from SEO and direct customers to your product. The particular problems that your product can solve can be discussed. And it's crucial that your content accomplishes the goal of making your product or company an authority in your industry.
Give free samples
Convincing new clients to make a purchase is one of your hardest challenges. People are frequently hesitant to spend money on new products, but by offering a limited quantity of your products as free samples or as a perk for larger purchases, you may increase customer awareness of your product and, in return, its potential for future advertising.
Start an affiliate marketing program
The idea of online affiliate programs has become more and more popular as passive revenue has. Sellers will assist you in promoting your goods online for a commission, effectively selling them on your behalf.
Affiliate marketing continues to demonstrate that it can be quite effective for some products and services, even though it is a softer strategy than other approaches.
Start a campaign on Dogfluence to sell more products
The best part about the new generation of social media is the ability to market your product to the masses. But it's important to know how to market in order to successfully grow your business.
A lot of pet companies struggle to find the right contacts and make sales. But we're here to help. Dogfluence is an online platform connecting brands with key influencers in the dog industry with large audiences. Ultimately, we connect brands with the influencers they need in a way that solves both their problems.
The pet industry is experiencing an explosion of growth and with that, the need for marketing is growing as well. With the boom of online media channels and the big dogs already well established in this market, it's important to know how to make your brand stand out. Because with the increase in popularity comes a lot of competition. The key to getting ahead is knowing where to focus your efforts and where to find quality influencers that will market your products.
Dogfluence specializes in coordinating brands and influencers so that brands can enjoy major exposure and influencers can earn for introducing their audience to the brand.
Dogfluence's powerful software allows you to create a campaign for a product in 10 minutes. The dog influencers interested in marketing the campaign's product or service on their social media will apply, and you can choose which doggos market your product.
Marketing campaigns through influencers will undeniably increase your products' exposure. In 2022, you need to adopt a fun, solution-focused approach rather than product-centric marketing. Ultimately, people are sick and tired of being sold to. 
Using dog influencers for marketing and sales is a strategy that will consistently produce results over time.
 Let us show you how…
SCHEDULE A DEMO CALL 🐶!
If you've been struggling with marketing your pet products, or you have no idea where to start, then schedule a demo call so that we can talk you through the countless benefits of partnering with dogfluencers! 🐕 🦴
🎉 NOW 10X YOUR SOCIAL MEDIA REACH AND CROWD-SOURCE ONGOING AUTHENTIC BRANDED CONTENT WITH THE HELP OF INFLUENTIAL DOGS. 🎉
🤩 Get 100s of TikTok and Instagram dogfluencers talking about your brand in no-time!
To start a free trial on our platform, click the link below
🐕‍🦺 Take a bite for $0 🐕‍🦺  
50k follower reach / campaign